---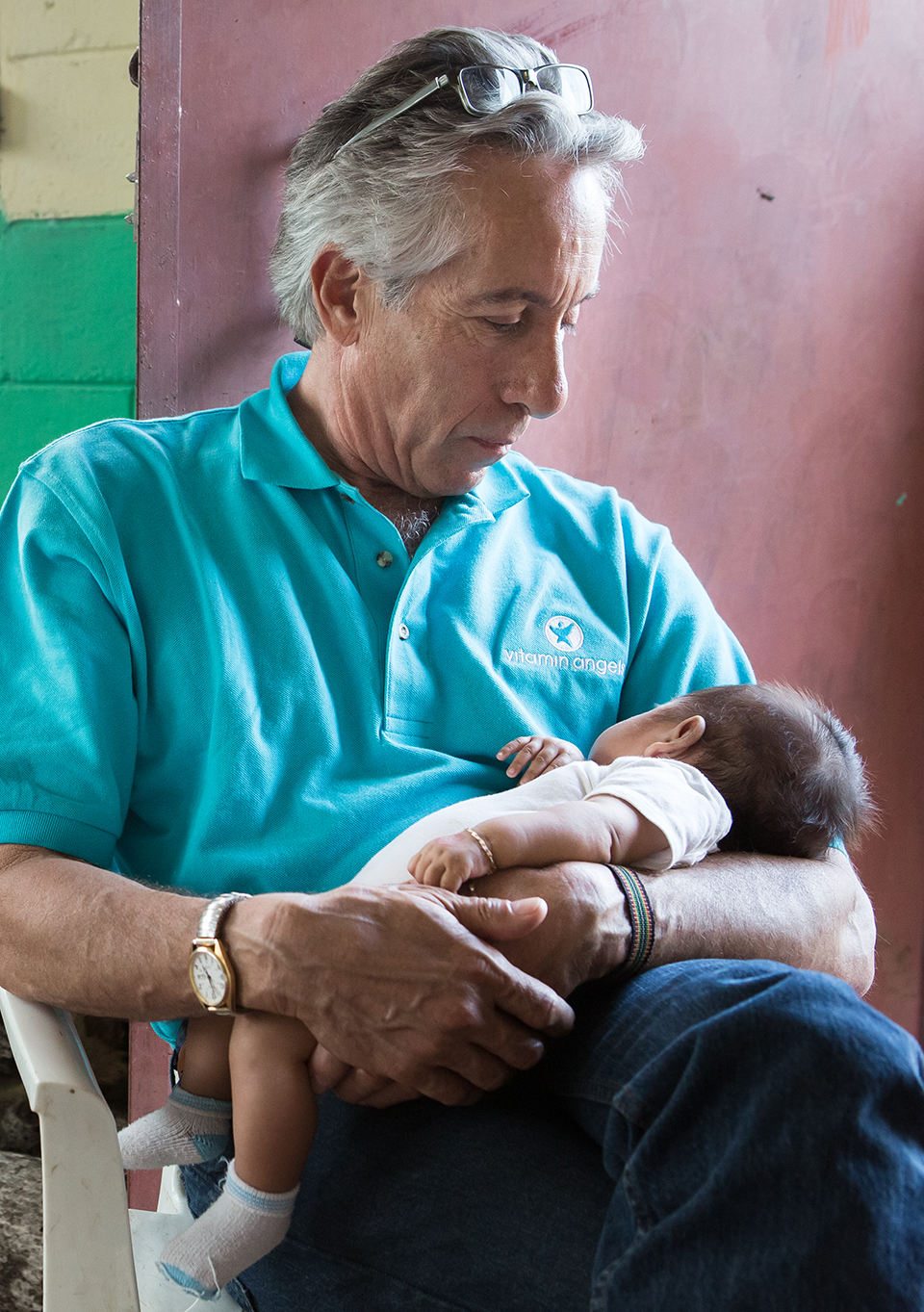 The Worm Project Free Benefit Banquet

Date/Time: Saturday, October 21, 2023 at 6:00 pm
Place: Franconia Heritage Restaurant – 508 Harleysville Pike, Telford, PA
THE MEAL IS FREE, although donations will be accepted.
Keynote Speaker: Howard Schiffer, President & Founder of Vitamin Angels
For reservations, contact us with your name and number of people
by email – info@wormproject.org – or phone – 267-932-6050, Ext. 201.
RESERVATIONS ARE REQUIRED (no later than October 15).
---
The Worm Project is a global initiative that strives to relieve the suffering of millions of children. The program distributes pills around the world, which purge worms from the intestinal tract. Each pill costs a few cents and is good for six months!
Our goal is to give attention to the most humble — the sick and worm-infested children who seem to have few opportunities to rank on anyone's priority list.